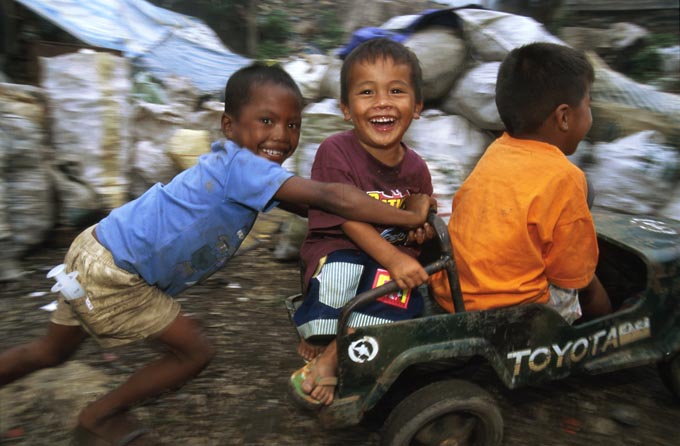 Photo series from Asia, Africa, Central and South America, Europe
Welcome to the website of Roel Burgler Photography. In the Portfolio you will find a small selection of all my photoreports from many parts of the world. The subjects are very divers. People are nearly always the focus of attention. In the Netherlands I concentrate mainly on daily life, work, health and educaton. I also make photographic works of art, for this see roelb.exto.nl
My photography is characterised by social commitment. I work independently and on commission, make social and travel documentaries, portraits and photoreports of events, meetings and festivities. I will regularly add new material to this site.
I hope you enjoy the pictures.
If you would like to see more pictures, order pictures, or discuss an assignment, please contact me.