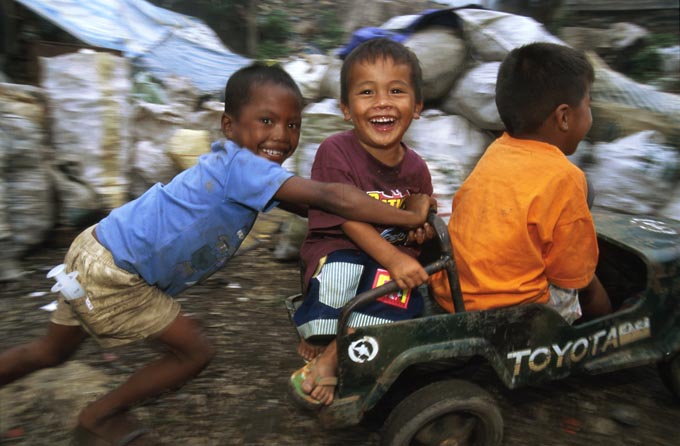 Photo series from Asia, Africa, Central and South America, Europe
Welcome to the website of Roel Burgler Photography. In the Portfolio you will find a small selection of all my photoreports from many parts of the world. The subjects are very divers. Nearly always people and their lives are the focus of attention. In the Netherlands I concentrate mainly on daily life, work, health and educaton.
My photography is characterised by social commitment. I work independently and on commission, make social and travel documentaries, portraits and photoreports of events, meetings, fairs and festivities. I will regularly add new material to this site.
I hope you enjoy the pictures.
If you would like to see more pictures, order pictures, or discuss an assignment, please contact me.